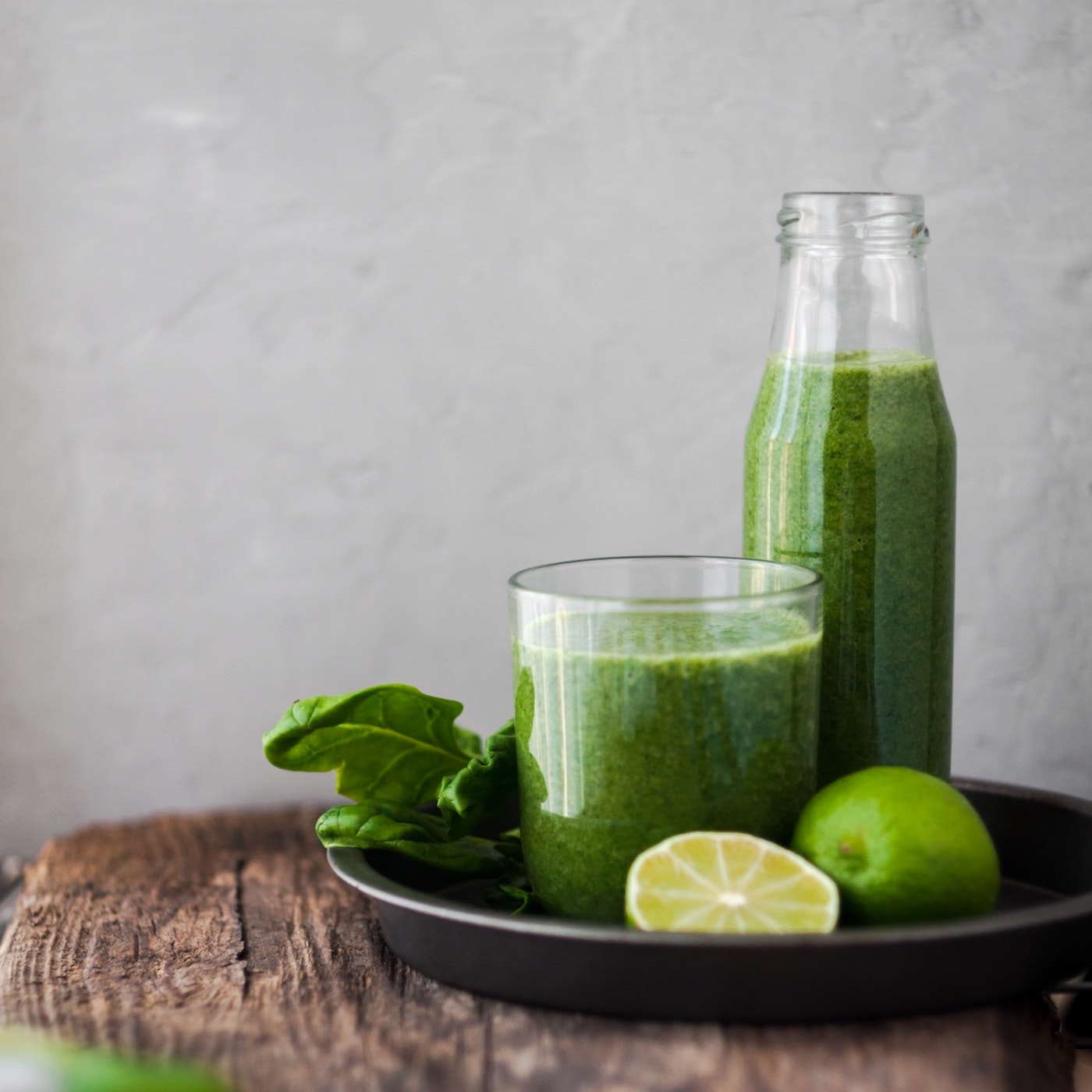 Complimentary Discovery Call
This informative and free 20-minute call is the first step. It allows us to discuss your current health challenges and goals and to determine whether functional nutrition is right for you. 
To request your Complimentary Discovery Call, simply click the button below. I will send you a questionnaire to better understand your current situation, which we will review together during our call. 
The Initial Case Review is a package of two sessions (each 1 hour in length).
The first session is a dedicated

Health History Session, where we will discuss 

address your health concerns, medical/family history, current medications, detailed symptom information, assessment results, and food journal

.  No recommendations will be discussed during this session.

The second session is the Nutritional Counseling Session, where we will discuss details of your case and make recommendations for immediate next steps.  

We will work together to design a personalized dietary and lifestyle protocol that addresses your health concerns and moves you toward your health goals.
Upon completion of the Initial Case Review, you will receive a completed Functional Nutrition "Starter Kit,"  which will be your roadmap for understanding your health issues and guide you in taking the next steps for your health in your journey forward.  
For some, these two sessions conclude your work with me.  For others with more complex and tangled health histories, I recommend more regular visits and touch points that are necessary for us to truly uncover what's at play.  It took a lifetime for these symptoms to develop and often takes dedicated and hard work to uncover the roots.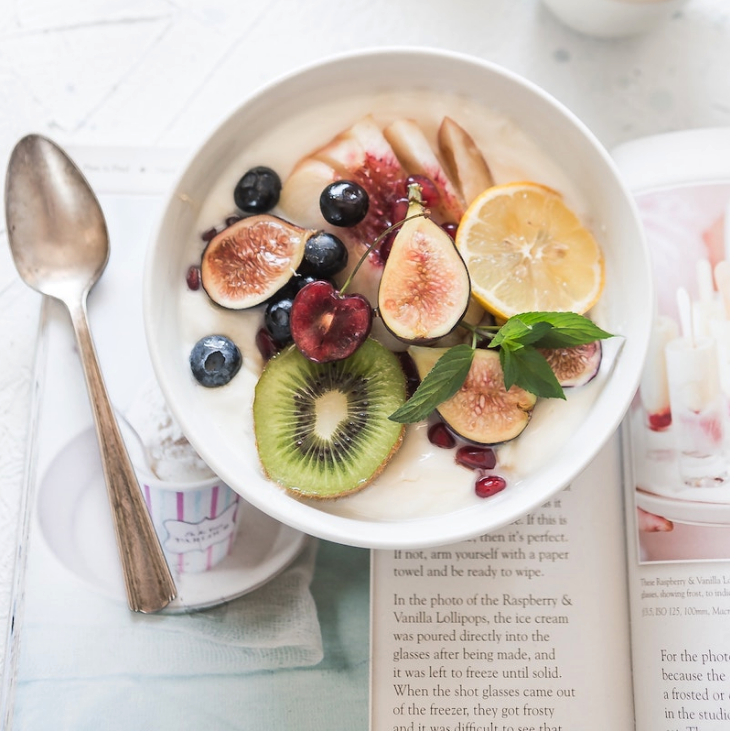 Nutritional Counseling Sessions
We will discuss details of your case and make recommendations for immediate next steps.  We will work together to design a personalized dietary and lifestyle protocol that addresses your health concerns and moves you toward your health goals.
Initial Functional Nutritional Counseling Session (1 1/2 – 2 hrs)
Follow-Up Functional Nutritional Counseling Session

Nutrition Counseling Session w/ Initial HTMA Test ** 

Nutrition Counseling Session w/ Repeat HTMA Test **
Each follow-up session includes:
A 1-hour phone consult to go over results and to make a plan

A written plan with my recommendations after our phone call

2 months of email support to answer basic questions, or to tweak your protocol
** HTMA (Hair Tissue Mineral Analysis) is a great test used in foundational care to track heavy metals being excreted from the body and mineral status to assess how body is actually HEALING from any chronic illness.
Bioresonance Scan & Health Evaluation
Bioresonance** uses frequency technology to assess many functions in your body, including:
blood analysis (similar to getting bloodwork done)
gastrointestinal function
nutritional analysis (vitamins, minerals, amino acids, and enzymes)
physical function (basic physical ability, bone, muscle, brain, cardiovascular health, hormone, immunity, and organ health)
toxicities (allergy, bacterial, mold, fungal, viral, parasites, heavy metals, and man-made toxins)
body organs 

(including brain, heart, lungs, adrenals, liver, prostate, breast, reproductive, urinary, digestive, circulatory system, kidneys, pancreas, thyroid, teeth, ears, skin, lymphatic system, cells, and mitochondria)
** Bioresonance technology cannot be used for diagnostic purposes.  It simply gives us a sneak peek at how your body is working and gives us clues into areas that require further investigation.
The  bioresonance phone consultation includes:
A remote bioresonance scan

Bioresonance reports emailed to you during our call.

A health evaluation while we review the reports together.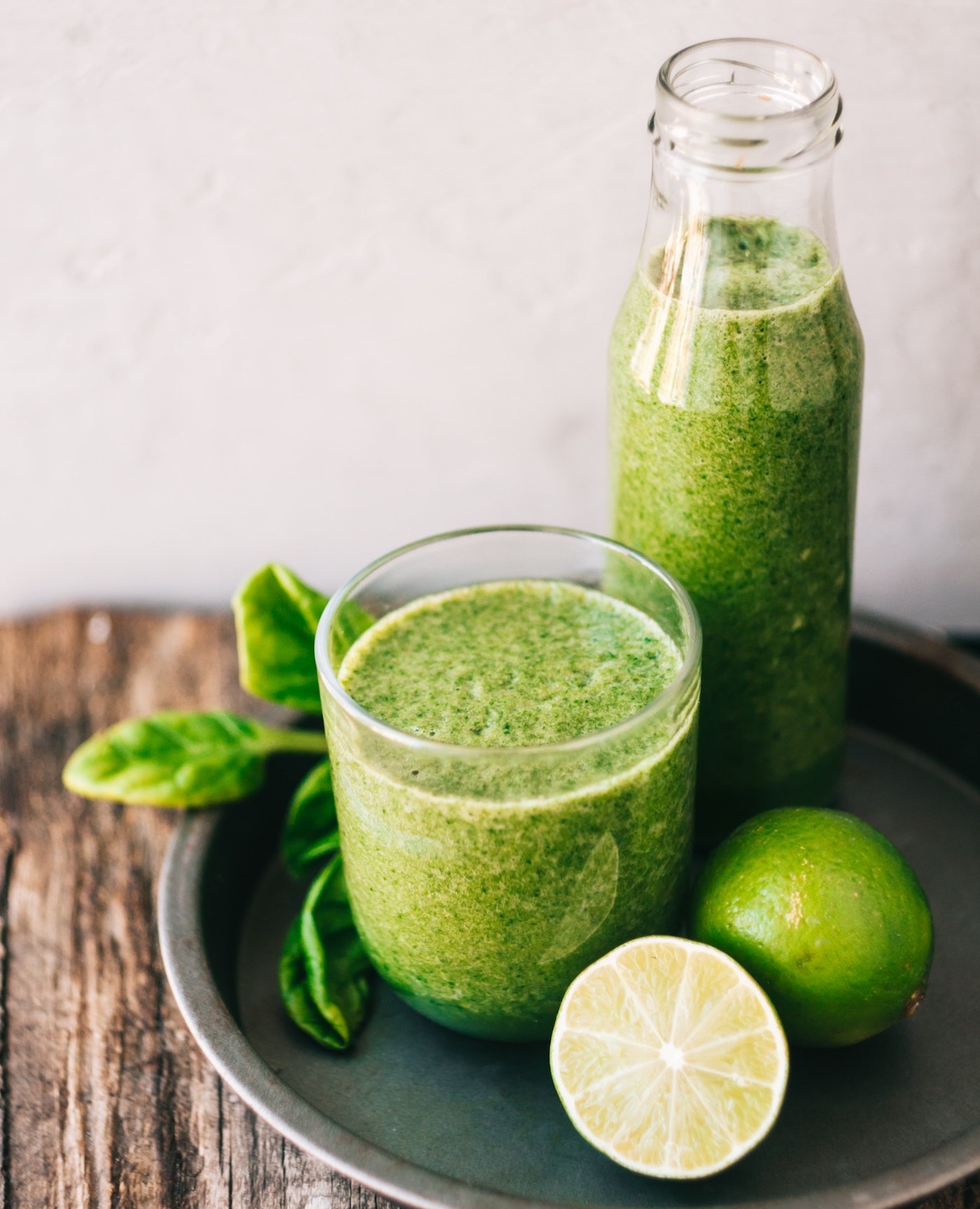 I'd love to chat with you about your primary health concerns, explain my process, and see if we are a great fit to work with one another.
"Take care of your body.  It's the only place you have to live."
– Jim Rohn
Do you take insurance?
No.  Functional Nutrition Services are an out-of-pocket expense.  I am unable to provide insurance billing codes or NPI numbers, which is outside the scope of practice of nutrition and lifestyle professionals, but I am happy to partner with any other practitioners on your team.
Functional Nutrition Services provide you with access to the best nutrition and lifestyle care available and does not limit your care to what is covered by health insurance policies.
Do I need a Doctor?
Yes.  My credentials do not allow me to diagnose or treat any specific medical condition.
You may also need the expertise of other specialized healthcare professionals, where appropriate.  I can help you to navigate the selection process for the best outcomes.
Can you interpret labs?
Yes.  I am trained to interpret bloodwork as well as many functional labs that are not ordered by conventional medical doctors.
What is HTMA?
Hair tissue mineral analysis tests for crucial minerals like magnesium, potassium, sodium, calcium, zinc and copper. It also tests for toxic metals like mercury, arsenic, cadmium, and aluminum- all of which can create massive health issues. HTMA's main focus is on the ratios of the main minerals.
The ratios show us trends in metabolism, thyroid health, adrenal health, hormonal balance, blood sugar balance, and cardiovascular health. A properly read HTMA can help you to determine your gut function, liver health, if you're using up nutrients due to stress (like infections, mold, etc), and more!
What is Foundational Care?
Foundational Care is working on the body as a whole and getting it stronger overall do that it can heal itself.  Foundational Care includes support for the gut, liver, HPA axis, nutrition and overall detox.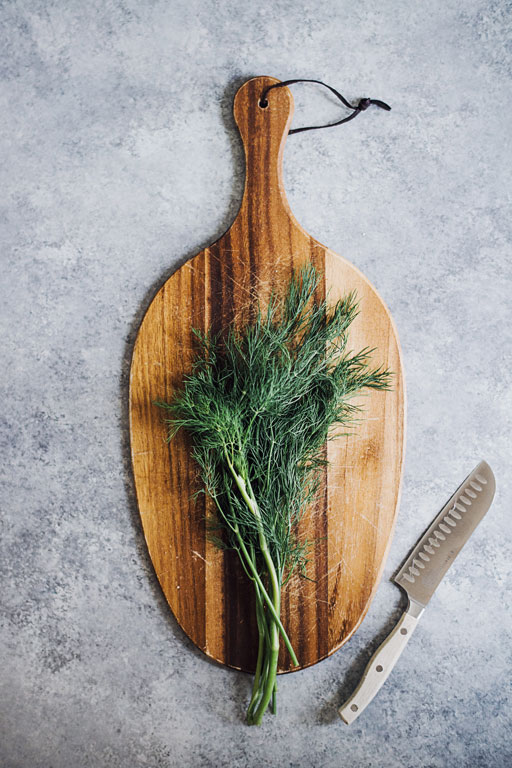 Have a question?
Reach out!